U-Neak Mission
Our mission is to provide an exceptional shopping experience for our customers. We are committed to ensuring that our clients' satisfaction is our top priority, and we achieve this by offering high-quality, tailored Boutique Products that meet their U-Neak needs.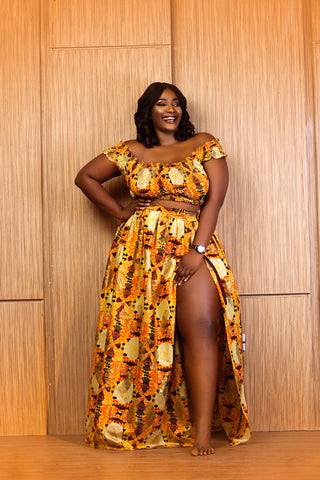 About
U-Neak Boutique
At U-Neak Boutique we provide an excellent shopping experience as our client's satisfaction is our number one priority. We have the perfect combination of Boutique Products that are tailored to meet your needs through our standard shopping practices.

Empower yourself, you deserve it
To my beauties, embrace who you are. There's ALWAYS beauty to be unlocked, sometimes we're just missing the Key.
"Stellar Customer Service and unique one of a kind pieces. Always extremely pleased with my one on one styling sessions. The owner is passionate about her craft. Truly a force beyond her years. Fashion Forward vision dominating the industry."
"I love love love this beatique. I not only love the clothes but I love the fact that she actually helps put stuff together. She helped me for 2 hours one time 😭 and it's a verity of different styles. Of course I go there to find things to go out in but I also can find things for other occasions. My fav place to go for shopping therapy 😁."
"My coworker turn me on to your shop and I must say I went wild!! Everything was beautiful!! I was looking for something for my birthday shoot and the young man that was working that Fri afternoon hooked a sister up!! He helped me put my outfit together like he was my personal fashion designer. Your shop was very inviting and reasonable. Will I be back. Yes!!!!"
"Bought from @uneakboutique a couple times I live out of state and had no issues with delivery it was quick and fast everything I got was excellent what I saw before I bought and any questions or concerns I had before I bought were answered in a timely manner would definitely recommend and buy again!"